Your donation saves more than just dogs.
Most Donations are tax deductible.
Thank you for visiting our website and learning about our unique dog rescue and sanctuary. We rely on the generosity of donors to fund our ongoing operations in addition to the seasonal support we receive from the proceeds of Wicky Ralph's Ice Cream and Mini-Golf. Grammy Rose Dog Rescue and Sanctuary, Inc., is a tax-exempt organization under Section 501(c)(3) of the Internal Revenue Code. If you itemize tax deductions, your contribution to Grammy Rose may be deductible from your income – please consult your tax advisor for more information.
There are multiple ways to donate: by Check, Credit Card or PayPal. To make a donation by check, make the check payable to Grammy Rose Dog Rescue & Sanctuary, Inc. and mail to the address below.
Grammy Rose Dog Rescue & Sanctuary, Inc.
1542 Route 109
Acton, ME 04001
Online donations can be made using the "Donate Now" button below.  We use PayPal to securely process online donation payments.  We also have Wish Lists on Chewy and Amazon for those who would prefer an in-kind donation.  Links to all three are below.
We truly appreciate your support and contribution towards funding our mission. Click on the blue button below to securely make your online donation through PayPal. You can use any MasterCard, Visa, Discover, American Express card or your own PayPal account to make your donation.
From the hearts of all the dogs we serve and will continue to serve in the future, thank you for your generous support!

With hungry dogs and the constant need for bedding, bowls, toys and other supplies, we've created a wish list for those who wish to make an in-kind donation. The wonderful folks at Chewy.com will ship whatever you purchase right to us. We update our wish list regularly and are grateful for your support.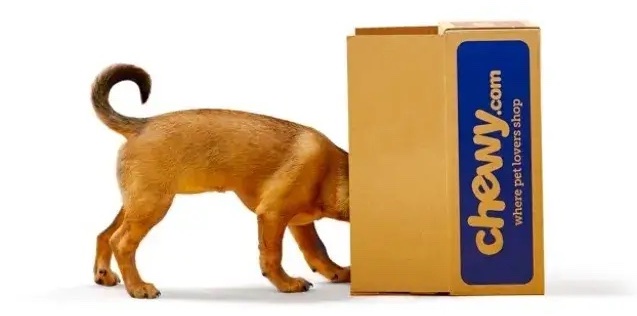 Based on its popularity, we also have an Amazon wish list featuring needed items for our canine guests including food, bedding, bowls, toys and more. When you order these items, Amazon sends them right to us, and we keep our list updated. We truly appreciate your kindness.